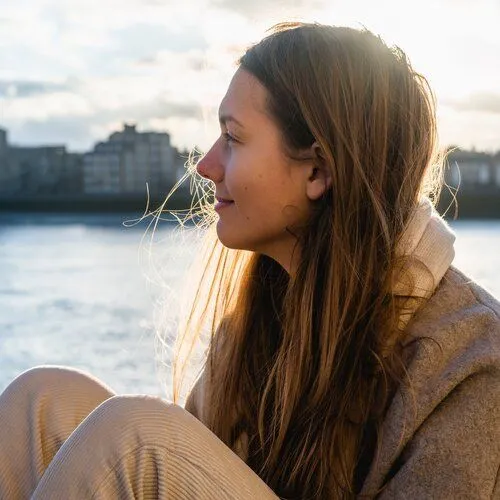 WOMEN
Here are some common sexual concerns of women:
Low sexual desire
Orgasm concerns
Performance anxiety
Pain during sexual activity
Vaginismus (an involuntary spasm of the muscles surrounding the vagina, which closes the vagina)
Vulvodynia (chronic pain around the vulvar area with no known cause)
Low Sexual Self-Esteem
Sexual Identity Concerns
Sexually Transmitted Infections
Patterns in relationships that result in negative consequences
Serial relationships (also called "serial monogamy")
Infidelity
Rejection of love and intimacy
Body image concerns
Sexual Shame
Sexual abuse and sexual trauma
MEN
Are you feeling unfulfilled in the bedroom?
Is your partner going through menopause?
Are you struggling with a sexual performance issue?
Are you dealing with out of control sexual behavior?
There are many causes of sexual health concerns for men. Some are physical and require a medical doctor to assess hormones and other physiological aspects that may be related to the problem. Others are related to stress, anxiety, or a mental health concern that leads to problems in sexual functioning. No matter what the issue, it can be addressed with the proper assessment and treatment.
Men's Sexual Health Concerns
Common concerns of men include:
Difficulty getting an erection
Problems sustaining an erection
Low libido
Difficulty with sexual arousal
Lack of sexual communication with a partner
Male infertility
Prostate health
Coping with a partner's health issue
Uneven desire in a relationship
Sexually transmitted infections
Sexual boredom
Compulsive masturbation or sexual behaviors
Shame around sexuality
Restoring sexuality after cancer or addiction recovery
Sexually compulsive behavior including sex, pornography use, and masturbation
Infidelity
LGBTQ
Dr. Jacobs is approachable and aware to the needs of individuals with the most diverse sexual backgrounds. She has training and experience dealing with issues that span all cultures, experiences, and orientations, whether you are:
Gay
Lesbian
Transgender/Transexual
Bisexual
Queer
Intersex
Asexual
She provides a safe, calm environment to explore your sexuality without judgment. One of her greatest passions is breaking down taboos and societies about sexuality and creating a healthy dialog.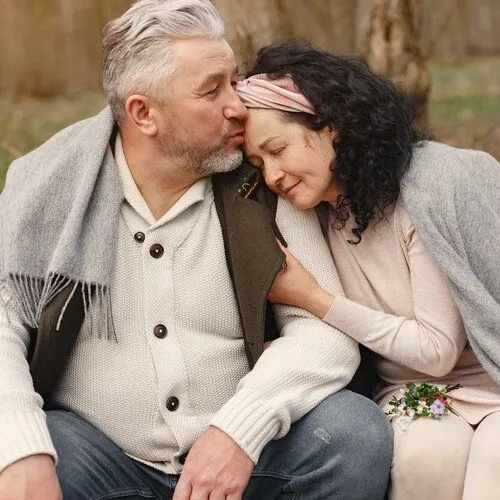 COUPLES
Whether you are trying to cope with heartbreak, infidelity and anything else to repair your relationship and restore your sex life, Dr. Carrie can help. A lot of clients seek help after sex addiction, the truth is you may be dealing with may different components and looking into this can be very useful and cathartic.
There can be physical problems in the bedroom, or you are simply looking to expand your horizons or typical regime and experience better sex with your partner, Dr. Jacobs has training and experience as a psychologist, life coach, and sexologist. She works with couples in a unique way. She creates a safe space where all three participants are part of the dialogue and the advocates for change. All three explore what is needed and come up with a plan together. Dr. Carrie is a part of the process to assist the couple to meet their goals. She helps with the tools and the couple does the work. She is approachable and kind and clients find a true sense of comfort. All thoughts or worries that are thought to be taboo are explored and the inner desires are accepted if each party is consensual and feel it is a benefit to the relationship. This allows for true intimacy and a higher level of acceptance and care for one another.
ONLINE SERVICES
Telehealth
Therapy can always happen in the comfort of your own home using online services. Dr. Carrie uses a secure video platform for online therapy sessions by zoom or other options secure through her website. She is accessible through your computer or phone with a Wi-Fi connection and camera.
Video or Phone Coaching
For clients located outside southern California/Encino or who have the not so typical schedules or an inconvenient distance, Dr. Carrie offers web-based coaching. Sessions can be done using a secure video platform or over the phone. Dr. Carrie has a wide range of hours available depending on her current client load. She also has associates who she feels confident who are also qualified to be of service.
Email THERAPY
Prefer email therapy? Dr. Carrie still includes her traditional email therapy. Dr.Carrie works with you in a range of questions and develops a plan with you from there. All based on written word with back-and-forth communication.